Welcome to the ISO Pros of Delaware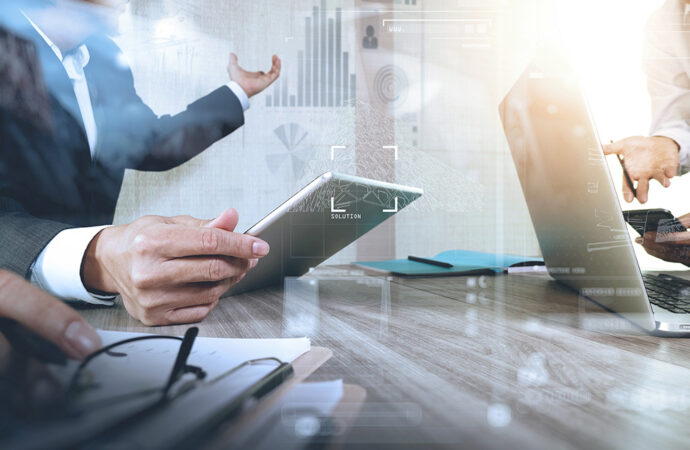 IQC the ISO Pros of Delaware is the best ISO consultancy firm in Delaware. The region has other companies that offer similar services but we remain to the best. We offer a broad range of services to our customers and hence will serve you regardless of your needs. The good thing is that we have a well-trained workforce to work on any type of ISO consultancy project. Always come to us whether you need ISO training or help with ISO implementation. Here is a list of the services that you can get from our company.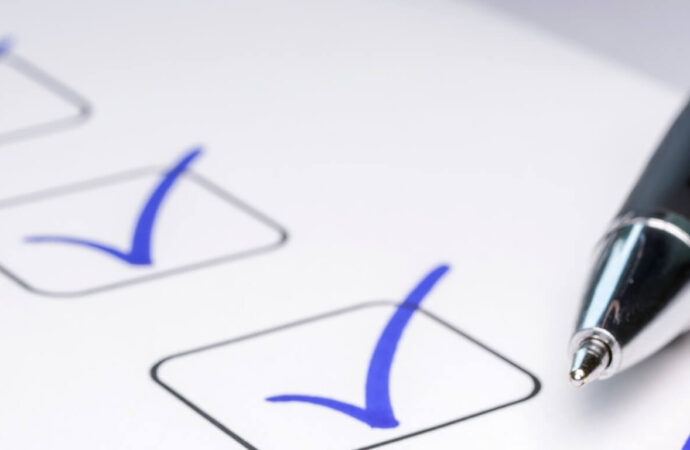 ISO 9001
ISO 9001 is an international QMS that all organizations in the market need. You need to follow the set requirements in order to get this compliance. With this in place, you will demonstrate that your organization has the capacity to meet the regulatory and customer requirements and continuous improvement consistently.
The standard is applicable to all the sizes of the organization and the industry. It applies to government entities, manufacturing companies, consultancy firms, and restaurants just to name a few. This standard is not for products and it does not define product quality. It is not a personal standard because an individual cannot be certified against ISO 9001. Instead, a company or organization can become certified. If you need help with this compliance, all you need to do is to come to us. We have the best experts.
IQC The ISO Pros of Delaware can help you implement, train on, consult, and have your company and/or organization certified on the following ISO Certifications:
If you want to enjoy the above-listed benefits, contact IQC the ISO Pros of Delaware, now. Our services are accessible in all of the below-mentioned cities: