Top ISO 9001 Consultant in Newark, Delaware (DE)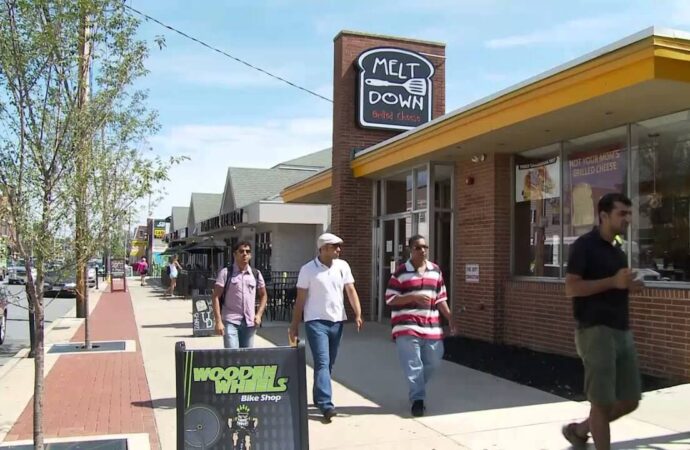 Newark is one of the business hubs of Delaware, America. One of the reasons that make businesses flourish in this region is the fact that people now understand the importance of being ISO compliant. Gone are the days when it was taken to be a legal requirement that is mandatory for the operation of any business. The number of companies that are complying with the voluntary standards is overwhelming. It tells you that business managers know the value that ISO compliance can add to their business. It is now a secret tool that most businesses are using to gain a competitive edge in the market.
One of the most important things for businesses is maintaining a quality management system that meets customer needs and regulatory requirements consistently. It is something that all stakeholders pay close attention to regardless of the industry. One of the best ways to show that you meet these standards is by becoming ISO 9001 compliant. That is why this is the main ISO advisory service that we offer to our esteemed clients in Newark, Delaware, and beyond.
We will help you to put in place a system that is in line with the guidance that is stipulated in this standard. The team that we have has a lot of knowledge on how all the ISO standards work. Therefore, you should not struggle by trying to find your way out. We are here to make sure that you have a smooth path as you strive to become ISO compliant.
The other thing that both customers and regulators pay close attention to is the environment. Several ISO standards can help you in maintaining the best environmental management system. The best example for this is the ISO 14001 that stipulates the requirement for an effective EMS. It gives organizations a framework that they can follow instead of establishing their own requirements for environmental performance. It is also an area where you can get immense help from us. Once the activities of your organization are environmentally friendly, you can be sure that you will attract more customers to your business. Consumers want to associate with companies whose operations don't have adverse effects on the environment.
The other ISO advisory service that we offer to the people of Newark is Gluten-Free Certification (GFC). If you manufacture products that are intended for use by people who have gluten-related conditions, you have to make sure that these products are gluten-free. Customers can only buy your products when you get the ISO approval that they are safe for human consumption. That is why we are keen on helping such organizations to become compliant.
You can also come to us if you need Body Armor BA 9000 certification. This standard stipulates the assembly and construction requirements for personal armor for the local, tribal, state, and federal correction and enforcement agencies. Even though BA 9000 are voluntary requirements, it is just good to meet them. These are just part of the services that you can get from IQC the ISO Pros of Delaware. The list is long and you can learn more by visiting our website or offices.
IQC The ISO Pros of Delaware can help you implement, train on, consult, and have your company and/or organization certified on the following ISO Certifications:
If you want to enjoy the above-listed benefits, contact IQC the ISO Pros of Delaware, now. Our services are accessible in all of the below-mentioned cities: