ISO Pros of Delaware Provides ISO Services Statewide

IQC the ISO Pros of Delaware is the best company for anyone who is shopping for ISO advisory services in Delaware. Several companies offer these services in the various cities of Delaware but we remain to be the best brand. If you really want the value for your money, all you need to do is hire our professional services. The main cities that we serve include New Castle, Wilmington, Winterthur, Felton, Bellefonte, Harrington, Milton, Newark, Fenwick, and Middletown. If you run your business in any of these cities and need help with ISO consultancy, you can be sure that we will serve you.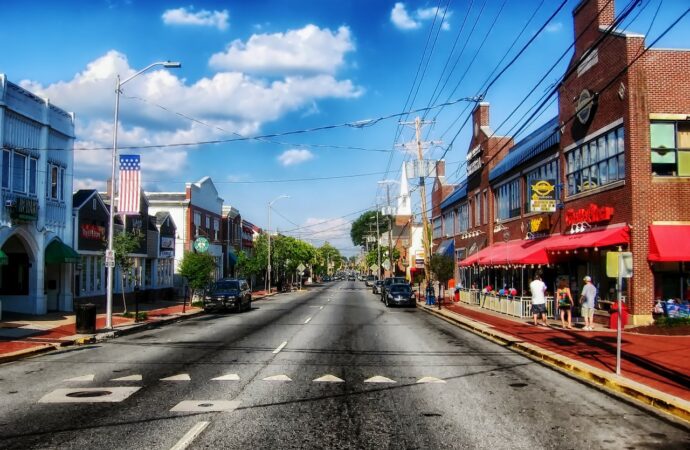 Our company offers a broad range of ISO certifications to the businesses of Delaware. We serve businesses across all industries including aerospace, automotive, food industry, telecommunication, space and defense, medical devices, and laboratories just to name a few. Some of the ISO certification services that we offer revolve around packaging, supplier audits, anti-bribery, compliance audits, virtual audits, responsible care, packaging, and even desk/document audits just to name a few. What this means is that we offer a long list of ISO advisory services under one roof.
Therefore, if your industry expects you to comply with multiple standards, you can be sure that you will get everything from us. You will not go about moving from one company to another in search of these services. as a result, you will have the option of creating a long-term relationship with our company hence getting even better deals over time. The company will hold your hand and help you to implement these standards in the best way possible. We also do the certification bit for some of the services that we are allowed by the regulatory bodies.
The other bit that we deal in as a company is ISO training. There are some things that your employees should know in order to become compliant. Besides, some of these ISO standards are so complex and you may not understand them on your own. The ISO standards are updated after every three years and your employees may not know the new additions because they are busy with other matters within the organization. The best way to equip your brand is by allowing us to train them on the new trends in the market. Our professionals are up to date with the current happening within the ISO industry. 
It is also good to use professionals to audit your processes and confirm whether they comply with the set standards. The outsider eye can see some of the things that your stall may be taking for granted. That is why we offer compliance audit services throughout all the ten cities of Delaware. The experts will compare your activities against the set standards to see whether they comply. In case there are any deviations, we will advise you accordingly so that you can become compliant. We really love it when our customers score highly in the area of compliance. It tells you why most of the leading companies in the state trust the services that come from IQC the ISO Pros of Delaware.
IQC The ISO Pros of Delaware can help you implement, train on, consult, and have your company and/or organization certified on the following ISO Certifications:
If you want to enjoy the above-listed benefits, contact IQC the ISO Pros of Delaware, now. Our services are accessible in all of the below-mentioned cities: