Getting ISO 27001 Consulting in Delaware (DE)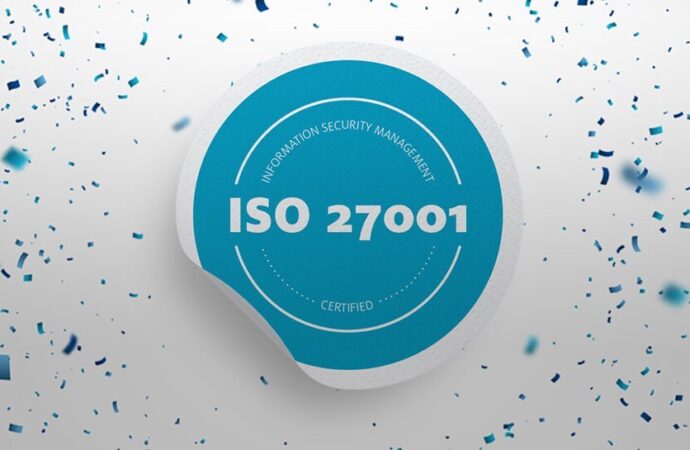 Making any sensitive information in your company secure is becoming a growing concern in many companies. With increased levels of technology use, it is now much easier for hackers and other people of ill will to access your company information database and do away with sensitive information.
The increased need for information security has made organizations look for various controls that they believe will help them attain information security in their organizations. However, the success of any such controls has so much to do with the manner in which these very controls are implemented and monitored.
Organizations in the US that are considered to be shortsighted only introduce certain security safety measures in certain IT departments. What such organizations do is try to deal with a problem in areas they feel it presents itself most.
By doing so, such organizations deal with problems in some areas yes but fail to address other areas that can be utilized by hackers to access a company database. In the end, most such companies find themselves being vulnerable to any hacking attempts sometimes some attempted at the organization being successful.
With the increase in the IT and non-IT departments in companies, there has been more need to ensure that information in companies is kept safe at all times. In this regard, the formation of the ISO 27001 standard was introduced.
This standard was introduced with the view of overcoming any flaws and gaps in the IT department of any company that might lead to hacking or other forms of the same. One of the goals that ISO 27001 seeks to achieve is to make sure that there is a guarantee from a company to the clients in the implementation of the best information security practices.
For any company that has any information that they seek to keep safe the implementation of the ISO 27001 by IQC, the ISO Pros of Delaware is the way to go. The implementation of ISO 27001 has so much to offer in terms of benefits to a company like the following.
Offer You a Competitive Edge
In the competitive world where so many businesses are fighting over the same clients, differentiating yourself sometimes is not so easy. Being a company that is ISO 27001 certified adds more value than you can even think of to your company. This kind of certification offers you a more accurate competitive edge in the business market compared to the others.
Avoidance of Financial Losses Coming from Security Breaches
You must be knowing just how hard it is to recover from a security breach of any magnitude. Sometimes this process can take so long trying to fix things and get them back to normal. During this time, you will be wasting so much of your money working out these entire processes.
By being ISO 27001 certified means you will have implemented all the required best information safety practices. As a result, you will not have your company broken into something that will definitely help you avoid any such losses and time-wasting as well.
There is no better way to ensure the best information security practices than with the use of ISO 27001 certification. If you are not yet certified, get in touch with IQC the ISO Pros of Delaware to carry out the certification process in your company.
IQC The ISO Pros of Delaware can help you implement, train on, consult, and have your company and/or organization certified on the following ISO Certifications:
If you want to enjoy the above-listed benefits, contact IQC the ISO Pros of Delaware, now. Our services are accessible in all of the below-mentioned cities: